Turn to ICP for Travel Security
Traveling is a way of life for many executives. Recognizing that frequent travel is an area of vulnerability for many organizational leaders, ICP has developed a Travel Safety program aimed at C-suite leaders.
While the unprecedented pandemic in 2020 has restricted movement across the U.S. and beyond, it is only a matter of time before traveling regains strength. It is well known that travelers are vulnerable due to being in an unfamiliar environment. Flights, especially to new destinations, can expose even the most seasoned travelers to danger. ICP has the solution – a special training geared toward the unique risks of travel.
Our Proprietary 5-Step Process
ICP uses the same comprehensive approach it is known for to assess and prepare for the risks of travel. The ICP 5-step Process for Crisis/Threat Readiness is recognized worldwide as the standard for proactively addressing the many threats that organizations face in today's dynamic environment. With thorough assessment of threats, along with education and training, organizations and businesses can prevent, mitigate, respond to and recover more smoothly from critical incidents.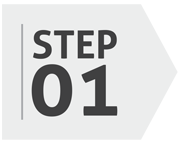 POLICY CREATION

Effective travel program development begins with a well-written policy, that clearly establishes how your employees travel on business. It includes; Class of fares, international travel, class of hotels, issuing frequent traveler and safety points and understanding the modern threat picture.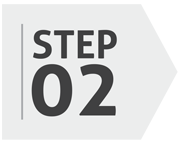 EVALUATING RISK OF TRAVEL

Many companies do business in countries that present elevated risks to your employees. A successful travel program should clearly define what level of risk is tolerable and a systematic method to identify and classify high-risk travel areas. For example, based upon your destination, you may designate a level of risk (Level 1-3) that is appropriate for that location.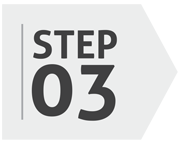 COMMUNICATION WITH TRAVELERS

Your travel security program should have a sound process in place to obtain and maintain contact information for the traveler, as well as his or her hotels and destinations. Situations inevitably develop, requiring emergency contact with a traveler. Conversely, an effective travel security program must include a 24/7 assistance line, reachable by the traveler when in need of aid or information.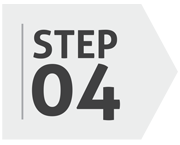 TRAVEL TRACKING

Your travel security program must maintain the ability to identify the locations of travelers – should it become necessary. In the event of a natural disaster or major security incident, such as a terror attack, you will be able to account for your employees, who may be in jeopardy. In turn facilitating a provision of assistance, should it be required.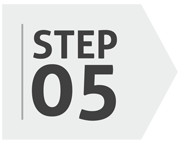 CRISIS RESPONSE

The final, yet key component of an effective travel security program, is the ability to provide assistance in the event of a crisis. And, efficiently utilizing local resources or, if necessary, deploying assistance from your headquarters. Your responsibility as an employer, dispatching employees to conduct business for your company, requires you to facilitate their travel safely.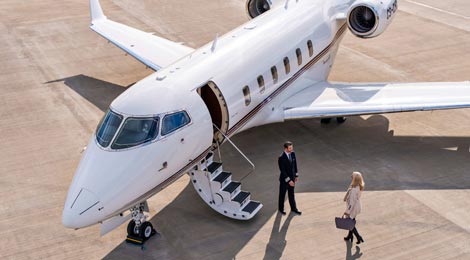 With the development of a COVID-19 vaccine, we expect traveling to resume – and this will expose travelers to both traditional risks and new risks. In some areas, the temporary cessation of traveling is expected to lead to a spike in petty crime once borders reopen. In other areas, communities hard-hit by the economic impact of the pandemic have increased crime rates, which will increase crime risk for travelers.
ICP is a government and public agency consultant of choice.  We deploy anywhere in the world, in 72 Hours!
We maintain an unmatched list of certifications and security clearances. We maintain General Services Administration (GSA) Certification, enabling us to compete for federal contracts. We also are an INFRAGARD Member.  With a Dun & Bradstreet 97% satisfaction rating, we are recognized as a high-quality provider of consulting services. We are also certified by ASIS International.
We are leaders in educating organizations through next generation adult learning tools!
Our goal at Intelligence Consulting Partners is to provide effective solutions designed to boost safety, awareness, and knowledge in your organization. Our customized created holistic programs carefully instruct critical counter techniques to enhance safety and reduce liability. Our programs offer solutions to modern threats thru behavioral modifications and environmental safeguards.
CORPORATE HEADQUARTERS:
952 Washington Avenue, Chestertown, Maryland 21620
WEST AFRICA SATELLITE OFFICE:
Sicap Liberté, Villa 6902, Dakar, Senegal