Clients We've Served
At ICP, we pride ourselves on the lasting relationships we develop with our clients. Below, you will find some of the clients we serve, along with a few testimonials on the training services we provide.
"Our clients become a relationship in our company.
They become a part of us."
– Mike Weller, ICP Vice President
We serve government agencies, corporations, ports, law enforcement agencies, educational institutions, nonprofits, faith-based organizations and other clients throughout the continental United States and internationally. Our clients have included the U.S. Department of State and the Department of Defense.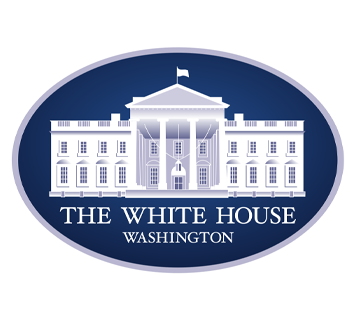 "The valuable training provided by ICP has directly influenced the tactics incorporated into our operating procedures. This training has greatly benefited our small unit tactics at the White House Communications Agency. I recommend that all Marine Security Force elements attend the class and practical application training put on by ICP."
– Craig R. Daugherty, Marine Security Force/SNCOIC, White House Security Agency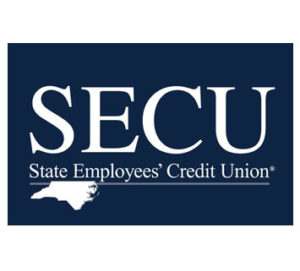 "The State Employees Credit Union of Maryland (SECU) would like to recognize ICP for their exemplary active threat training. In the wake of the 2014 shooting at the Mall in Columbia, our senior level management recognized the need to adapt to an increasingly unpredictable work environment and contracted ICP to conduct active threat training for our employees. Active threat training is an essential tool to increase one's ability to survive a mass casualty event. ICP is a great choice to assist you in preparing your organization for the increasing unknown."
– Colleen Dixon, Fraud Prevention Manager, State Employees Credit Union of Maryland (SECU)

"The instruction you and ICP presented to our security force on the "Active Shooter and Active Threat," was outstanding. The officers were enlightened, and to this day they still walk around the facility looking for soft and hard targets. Their awareness has increased and that was one of my targeted goals."
– Frank Ford, Manager, Shore Health System
We are leaders in educating organizations through next generation adult learning tools!
Our goal at Intelligence Consulting Partners is to provide effective solutions designed to boost safety, awareness, and knowledge in your organization. Our customized created holistic programs carefully instruct critical counter techniques to enhance safety and reduce liability. Our programs offer solutions to modern threats thru behavioral modifications and environmental safeguards.
CORPORATE HEADQUARTERS:
952 Washington Avenue, Chestertown, Maryland 21620
WEST AFRICA SATELLITE OFFICE:
Sicap Liberté, Villa 6902, Dakar, Senegal