Specialty Training
With decades of experience, ICP has a well-documented portfolio of successful projects in the following specialty areas: Ports & Maritime Security, Law Enforcement, Site Assessments and Physical Protection, Special Events, Cybersecurity, Schools, Religious Institutions, Travel Security and Government Special Services. ICP's portfolio of work includes both domestic and international clients in many of these areas.
Ports & Maritime Security
Land, air and water gateways to the U.S. (ports) are essential hubs for our economy.  Unfortunately, they are seen as valuable targets by terrorists or other bad actors who wish to disrupt the flow of trade, frighten travelers and create mass chaos and fear.  ICP has extensive experience in enhancing safety and security at maritime ports, airports and transit agencies. Highlights of and present clients include the Port of New Orleans, Reagan National Airport in Arlington, Virginia and Southeastern Pennsylvania Transportation Authority (SEPTA).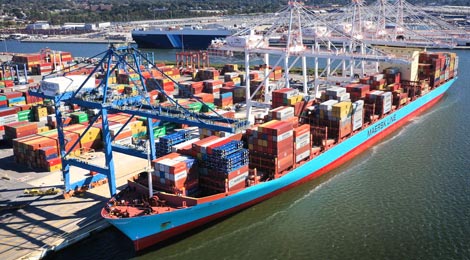 Law Enforcement Training

ICP has extensive experience with law enforcement, providing training and organization development to overseas and domestic police forces. ICP specialists bring a breadth of experience and proven skillset to help our clients succeed in an ever-changing domestic and global arena. We are mission diverse with experts in their respective fields, ready to provide tailored support and training to those who protect and serve us. We offer full-scale, individually tailored exercises and implementation.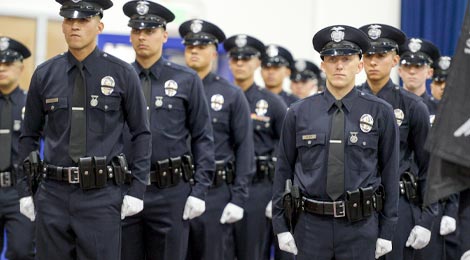 Site Assessments, Special Event Planning & Physical Protection

The strategy for crisis/threat readiness will look different depending on the unique considerations of your site. ICP will gather information on the planned location, attendance, activities and other considerations, perform an assessment and work with you to draft a strategic plan to minimize risk and address threats that may arise.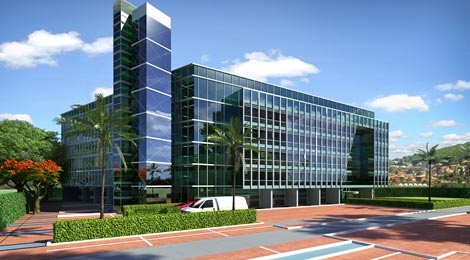 Cybersecurity

ICP works with many organizations to implement best practices for cybersecurity. Training is an integral part of each strategy, because employees are an organization's first line of defense. Companies can protect themselves by encouraging personnel to be skeptical of email from unfamiliar sources. Cybersecurity teams also may work with fraud risk management teams to coordinate detection-and-response activities.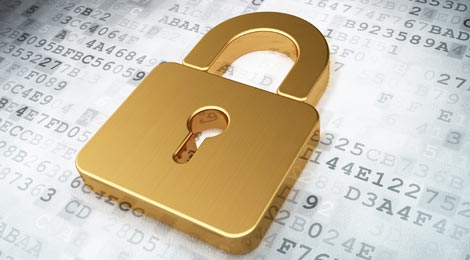 School safety and security

Our job, is to make school a safer place to learn!  Schools today face many issues of security and safety for their staff, faculty and students. Reports of violence in school settings in recent years has resulted in heightened awareness of threats. ICP helps school leaders navigate these important realities, increase awareness and will customize plans to the unique needs of each campus.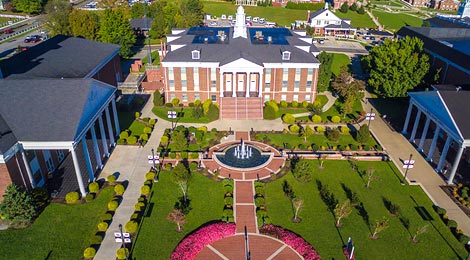 Religious Institution Security
The ICP Worship Watch Program provides custom solutions for your organization. Through preparation, you can increase safety and security for worshipers. ICP will meet with you and discuss specific concerns. ICP will carefully evaluate your facility, policies and procedures to locate gaps in security and remedy them with a proactive plan.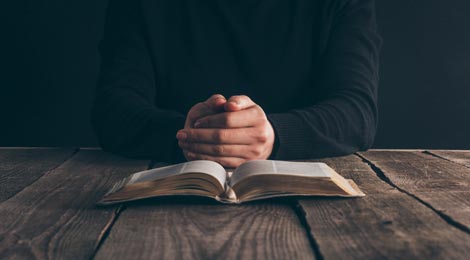 Travel Security
Traveling is a way of life for many executives. Recognizing that frequent travel is an area of vulnerability for many organizational leaders, ICP has developed a Travel Safety program aimed at C-suite leaders. The ICP 5-step Process for Crisis/Threat Readiness is recognized worldwide as the standard for proactively addressing the many threats that organizations face in today's dynamic environment. With thorough assessment of threats, along with education and training, organizations and businesses can prevent, mitigate, respond to and recover more smoothly from critical incidents.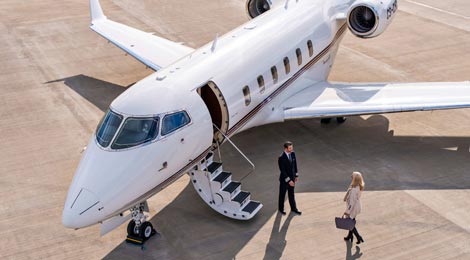 Government Special Services Training

Over our 25 years in business, ICP has trained members of every military branch, excluding the newly created Space Force. We have worked with the Department of Defense and the Department of State on projects including embassy enhancements and research operations.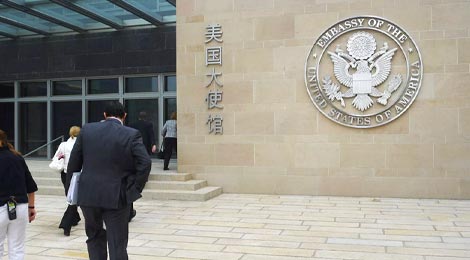 ICP is a government and public agency consultant of choice.  We deploy anywhere in the world, in 72 Hours!
We maintain an unmatched list of certifications and security clearances. We maintain General Services Administration (GSA) Certification, enabling us to compete for federal contracts. We also are an INFRAGARD Member.  With a Dun & Bradstreet 97% satisfaction rating, we are recognized as a high-quality provider of consulting services. We are also certified by ASIS International.
We are leaders in educating organizations through next generation adult learning tools!
Our goal at Intelligence Consulting Partners is to provide effective solutions designed to boost safety, awareness, and knowledge in your organization. Our customized created holistic programs carefully instruct critical counter techniques to enhance safety and reduce liability. Our programs offer solutions to modern threats thru behavioral modifications and environmental safeguards.
CORPORATE HEADQUARTERS:
952 Washington Avenue, Chestertown, Maryland 21620
WEST AFRICA SATELLITE OFFICE:
Sicap Liberté, Villa 6902, Dakar, Senegal