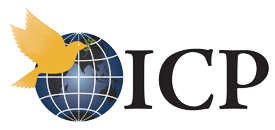 Intelligence Consulting Partners
Global trainers & advisors in homeland security & safety.
We are a U.S. based organization that has deployed in over 60 countries, educating in both government & private sectors.

Active Shooter / Active Threat, Security and Safety Related Training, Custom Tailored To Your Specific Organization!
Intelligence Consulting Partner's, ICP, is a comprehensive, global leader in developing sustainable security and safety related training programs. While local law enforcement and institutions such as Alice training, provide invaluable tools for surviving an active shooter / active threat, our approach is quite different. At ICP, we provide custom tailored active threat / active shooter, security & safety related training programs that are custom tailored to each individual client.
The team that makes up ICP, is comprised solely of current or former specialized law enforcement, military and intelligence operatives! Our holistic approach incorporates strategic and tactical planning, used to ensure a viable process is established in order to prevent, mitigate and recover from potential threats and hostile intruders!

Military and Law Enforcement

Corporate & Government Agencies

K-12 & Higher
Education

Medical
Facilities

Churches & Places Of
Worship

Concerts, Sports &
Special Events

Property
Management

Private Businesses &
Financial Institutions
We Offer A Combination Of Over (20) Active Threat, Security & Safety Courses.  Click The Link Below To See All We Offer…
Our Courses Include; Active Threat Mitigation, Crisis Management and Prevention, Corporate & Employee Screening, First Responder Active Shooter Preparation, Institution Assessment & Training, Target Hardening the Workplace, Site Assessment, How To Prepare For An Active Shooter, Critical Infrastructure Assessment, Workplace Violence, Civil Disturbance and Unit Training, Specialized Table Top Exercises and more!
Mass Shootings In 2019
Unfortunately, mass shootings occur far more often than you think and some often go unreported if there are no casualties.  The link below will open a "real-time" map that shows how many active shooter mass shootings have taken place across the United States this year and where they happened.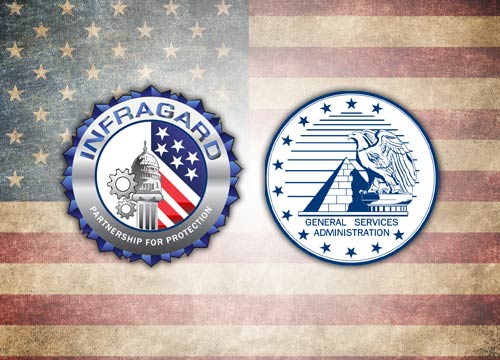 Trusted & Vetted By The U.S. Government!
InfraGard is a partnership between the FBI and members of the private sector. The General Services Administration (GSA), an independent agency of the United States government, promotes management best practices and efficient government operations through the development of government wide policies.
We are leaders in educating organizations through next generation adult learning tools!
Our goal at Intelligence Consulting Partners is to provide effective solutions designed to boost safety, awareness, and knowledge in your organization. Our customized created holistic programs carefully instruct critical counter techniques to enhance safety and reduce liability. Our programs offer solutions to modern threats thru behavioral modifications and environmental safeguards.
Address
PO BOX 1277, BOWIE, MARYLAND
20718​