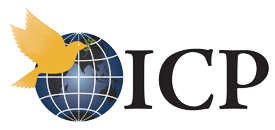 Your Trusted Partner for Security Readiness and Training
ICP is a full-service consulting company that provides custom threat assessment, interactive training and policy solutions for the specialized security needs of private and public agencies, nonprofits, faith-based organizations and corporations.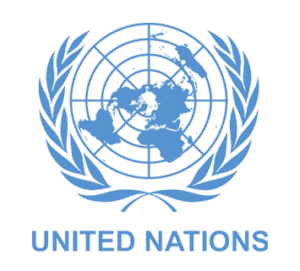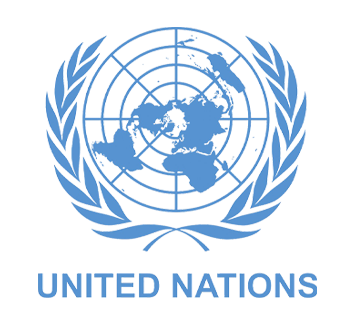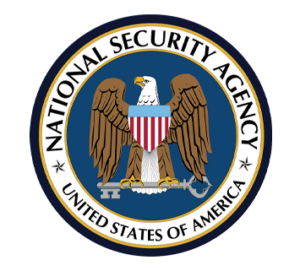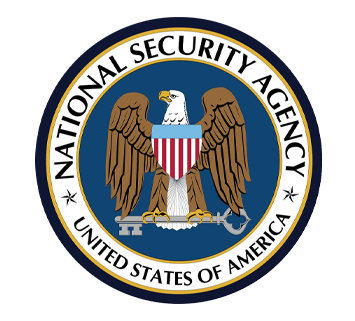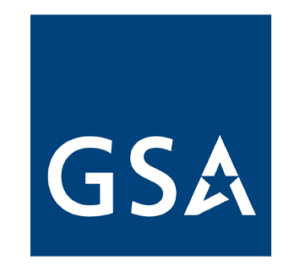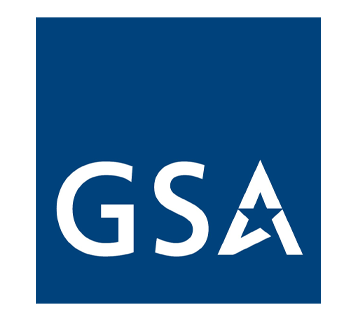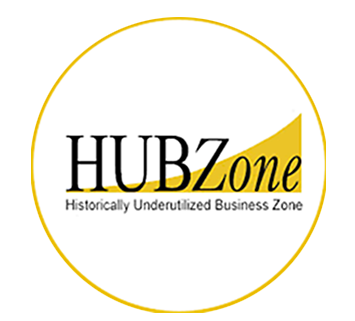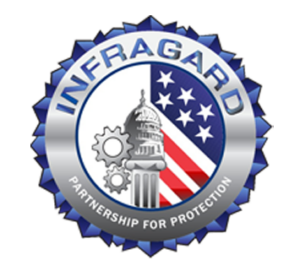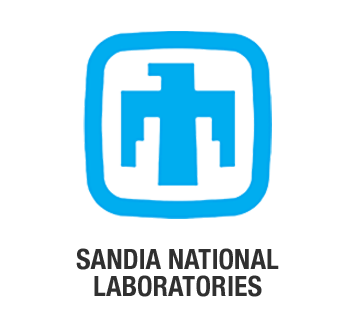 Get To Know Us.
Trusted by more than 700 clients worldwide, including the highest levels in Government & Fortune 500 Corporations!
At ICP, we've built a reputation for superiority and excellence. Providing practical, effective solutions, for organizations to prepare for a crisis.
Our highly experienced and dynamic team will walk you through the steps necessary to create a readiness and mitigation plan.
Today's world is ever-changing, and institutions of all sizes cannot ignore the potential for violent and disruptive incidents. Active shooters, cyber threats and terrorist attacks – along with emerging civil unrest concerns – are just a few of the scenarios that are top-of-mind for leaders in government, business and faith-based environments. At ICP, we help leaders provide a more resilient workplace for their employees, customers, partners and others by evaluating areas of risk and preparing the organization to meet future challenges.

Military and Law Enforcement

Corporate & Government Agencies

K-12 & Higher
Education

Medical
Facilities

Churches & Places Of
Worship

Concerts, Sports &
Special Events

Property
Management

Private Businesses &
Financial Institutions
Our Proprietary 5-Step Process
The ICP 5-Step Process for Crisis/Threat Readiness is recognized by more than 700 organizations worldwide as the standard for proactively addressing the many threats that organizations face in today's dynamic environment. This is a comprehensive method that is far more effective than the cookie-cutter solutions offered by our competitors. Rather than enrolling employees in a one-size-fits-all training program, we customize services to the needs of the client. First, we assess potential areas of weakness and risk – which may include both physical and digital spaces. We familiarize ourselves with the unique needs and culture of the organization. We collaboratively assist with policy creation to address the specific issues identified as part of the assessment. We train CEOs, elected officials and other leaders to enhance their leadership during a crisis. Finally, we train employees and security forces.
ICP provides organizations with a comprehensive, strategic approach to security. The ICP 5-Step Process for Crisis/Threat Readiness aligns situational awareness, training, policies and other readiness tools to make workplaces safer. Our diverse and responsive team brings proven strategies to help you take a proactive approach to protect yourself and others. With extensive experience and proven skillsets, we help our clients navigate the threats and crisis situations that are becoming more frequent in today's world.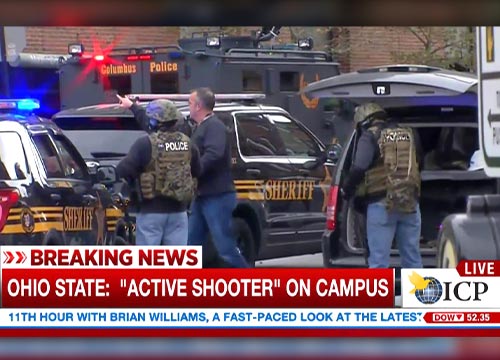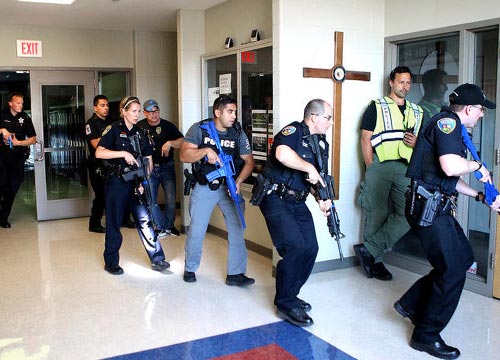 We work with corporations, small businesses, government agencies to include military and law enforcement, K-12 and higher education, medical facilities. Places of Worship. Concerts/Sports/Special Events, Property Management and Private Business.
EDUCATION AND TRAINING: Using next generation tools, we train and educate your employees at all levels of the organization to be ready in an emergency. By boosting safety, awareness and knowledge, you will foster preparedness and a proactive mindset.
CYBER SECURITY: The ICP team has extensive experience with the new reality of cyber threats and will lead your organization to adopt policies and procedures that prevent and mitigate cyber risks.
DEPLOYMENT WITHIN 72 HOURS: Our team has trained allied governments and private sectors in more than 60 countries and can deploy anywhere in the world within three days. We are headquartered in the United States with a satellite office in Senegal, West Africa.
Brandy Christian, President and CEO, Port of New Orleans
"At the Port of New Orleans, we set a high standard for our port's law enforcement agency, and we engaged ICP to lead strategic planning as part of organizational development efforts. ICP customized its portfolio of services for our needs and exceeded our expectations for flexibility, communication and professionalism. After leading us through a series of exercises, they delivered a high-quality document that set a clear pathway for continued success."
Colleen Dixon, Fraud Prevention Manager, State Employees Credit Union of Maryland (SECU)
"The State Employees Credit Union of Maryland (SECU) would like to recognize ICP for their exemplary active threat training. In the wake of the 2014 shooting at the Mall in Columbia, our senior level management recognized the need to adapt to an increasingly unpredictable work environment and contracted ICP to conduct active threat training for our employees. Active threat training is an essential tool to increase one's ability to survive a mass casualty event. ICP is a great choice to assist you in preparing your organization for the increasing unknown."
Craig R. Daugherty, Marine Security Force/SNCOIC, White House Security Agency
"The valuable training provided by ICP has directly influenced the tactics incorporated into our operating procedures. This training has greatly benefited our small unit tactics at the White House Communications Agency. I recommend that all Marine Security Force elements attend the class and practical application training put on by ICP."
Frank Ford, Manager, Shore Health System
"The instruction you and ICP presented to our security force on the "Active Shooter and Active Threat," was outstanding. The officers were enlightened, and to this day they still walk around the facility looking for soft and hard targets. Their awareness has increased and that was one of my targeted goals.
We actually had a shooting 100 feet from the hospital and because of your training, one of my guys had the presence of mind to lock down….Thanks."
Simply put, we believe we can make the United States and the world safer and more secure – one community at a time. With our worldwide headquarters located in the United States and a satellite office in Senegal, West Africa, we serve government agencies, corporations, ports, law enforcement agencies, educational institutions, nonprofits, faith-based organizations, military and intelligence agencies, and other clients throughout the continental United States and internationally.
At ICP, we strongly support taking a proactive approach to safety and security. We employ our specialized skills and extensive experience from a variety of disciplines to evaluate and make recommendations tailored to your needs. It gives us great satisfaction to know that we are making communities and workplaces safer and more secure. 

We take inspiration from leadership expert Simon Sinek, who is known for popularizing the concept of "WHY" in his first TED Talk in 2009. He likes to say that "people don't buy what you do, they buy why you do it."
Simon invented a concept called The Golden Circle to explain why some people and organizations are particularly able to inspire others. Companies that are universally identified as unique and successful – like Apple or Google – communicate with an "inside-out" type of thinking, Sinek says. That means they "start with the why" and only then do they move on to talk about the how and what portions of what they do.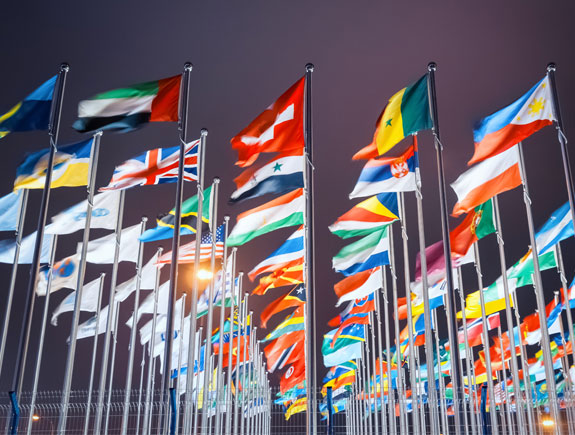 We Offer A Combination Of Over 20 Active Threat Mitigation, Domestic / International Security And Safety Training Courses.
We are leaders in educating organizations through next generation adult learning tools!
Our goal at Intelligence Consulting Partners is to provide effective solutions designed to boost safety, awareness, and knowledge in your organization. Our customized created holistic programs carefully instruct critical counter techniques to enhance safety and reduce liability. Our programs offer solutions to modern threats thru behavioral modifications and environmental safeguards.
CORPORATE HEADQUARTERS:
952 Washington Avenue, Chestertown, Maryland 21620
WEST AFRICA SATELLITE OFFICE:
Sicap Liberté, Villa 6902, Dakar, Senegal