Making School a Safer Place to Learn
Schools today face many issues of security and safety for their staff, faculty and students. Reports of violence in school settings in recent years has resulted in heightened awareness of threats.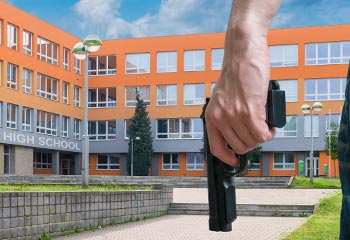 It has been suggested that when a threat assessment is conducted, the threat is not carried out. Threat assessment is a violence prevention strategy that involves: (a) identifying student threats to commit a violent act, (b) determining the seriousness of the threat, and (c) developing intervention plans that protect potential victims and address the underlying problem or conflict that stimulated the threatening behavior. 
The goals of threat assessment are to keep schools safe and to help potential offenders overcome the underlying sources of their anger, hopelessness, or despair.
"The team that makes up I.C.P. is absolutely amazing. The program is very relevant, highly informative and very direct. It is a very disturbing topic, but as parents and educators, we need to get out of the "white zone" and be pro-active in protecting our children against an "active shooter" type situation. Thank you!"
–
Bonnie R., Assistant Principal, Monmouth Beach School District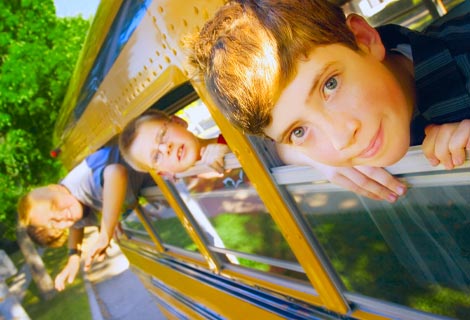 Bullying, school violence and mental illness are some of the issues that have risen to the forefront of our public discourse on education. At the same time, schools face additional considerations including youth privacy and the many laws affecting school operations. Effective threat assessment provides school professionals with useful information about a student's risks and personal resources. Among the other potential student risks that can be identified and prevented are suicide, alcohol and drug use, physical abuse, dropping out, and criminal activity.
ICP helps school leaders navigate these important realities and will customize plans to the unique needs of each campus.
ICP is a government and public agency consultant of choice.  We deploy anywhere in the world, in 72 Hours!
We maintain an unmatched list of certifications and security clearances. We maintain General Services Administration (GSA) Certification, enabling us to compete for federal contracts. We also are an INFRAGARD Member.  With a Dun & Bradstreet 97% satisfaction rating, we are recognized as a high-quality provider of consulting services. We are also certified by ASIS International.
We are leaders in educating organizations through next generation adult learning tools!
Our goal at Intelligence Consulting Partners is to provide effective solutions designed to boost safety, awareness, and knowledge in your organization. Our customized created holistic programs carefully instruct critical counter techniques to enhance safety and reduce liability. Our programs offer solutions to modern threats thru behavioral modifications and environmental safeguards.
CORPORATE HEADQUARTERS:
952 Washington Avenue, Chestertown, Maryland 21620
WEST AFRICA SATELLITE OFFICE:
Sicap Liberté, Villa 6902, Dakar, Senegal