Government Training
We work with a variety of government agencies to support missions both domestically, and abroad.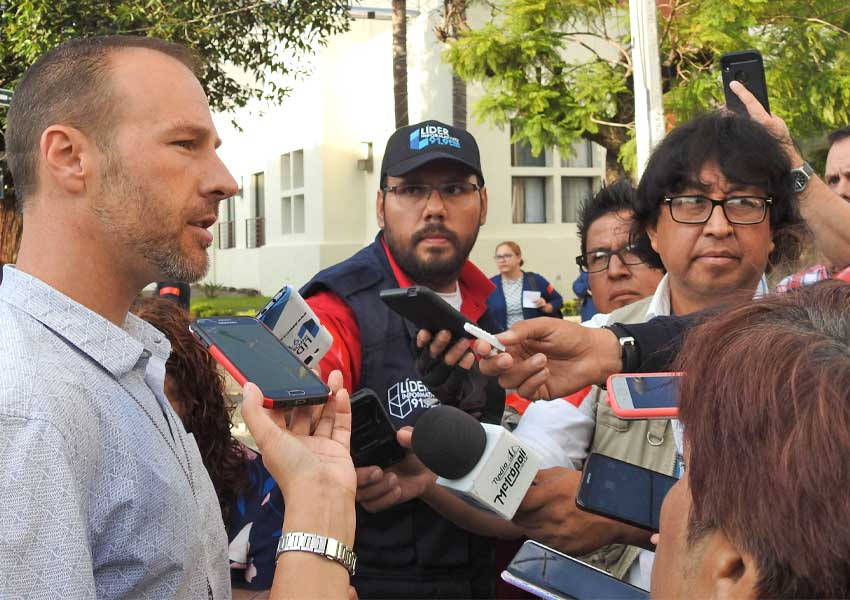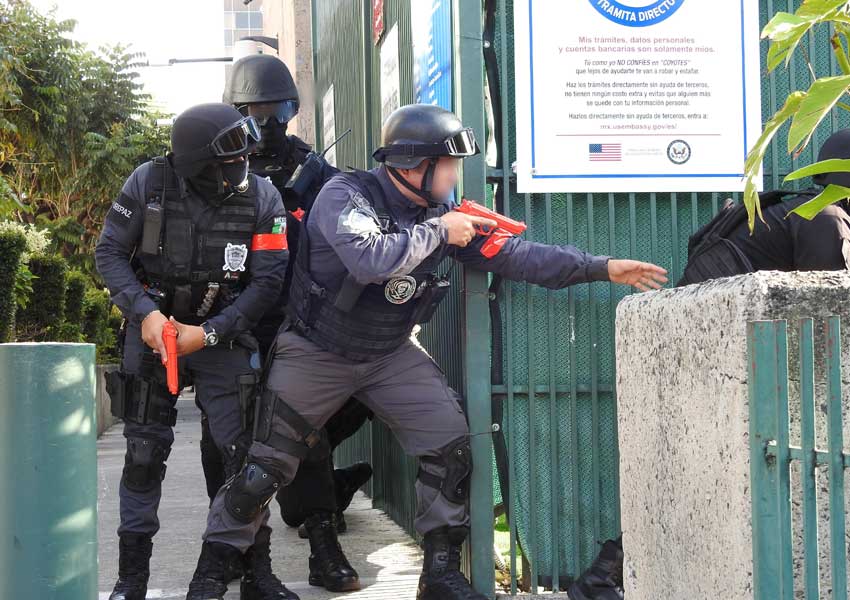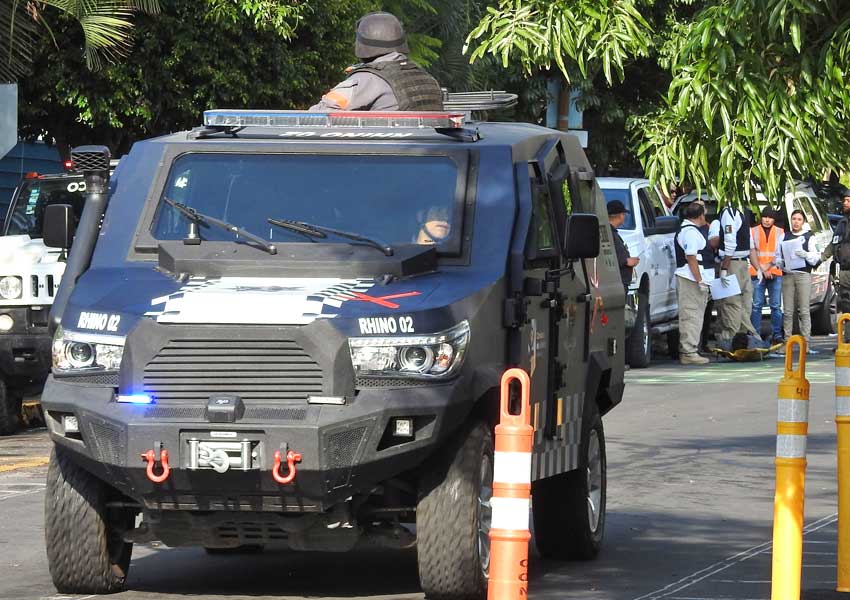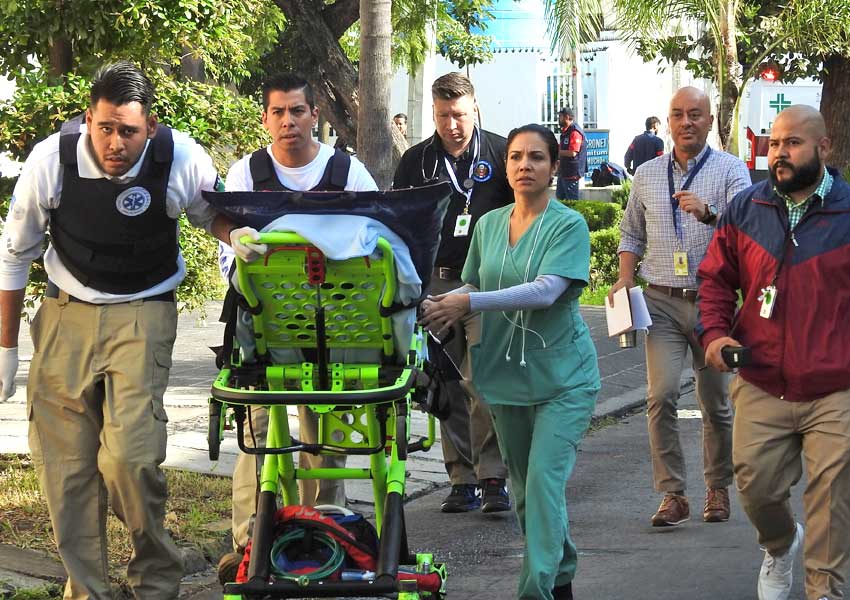 Our support ranges from special projects to counter threat solutions. We are dedicated to supporting USG operations with highly trained teams which are distinguished in their respective fields.
"The ICP instructors seemed very knowledgeable in the field, which is important in training others. I flew out there to take part in the training and it was well worth it. I am currently trying to get my Police Department to work out something to bring you to us which would be a crucial training we rarely get. Thanks again for your time and presentation that day."
– Christy F., Police Officer, Greenwood Village Police Department Colorado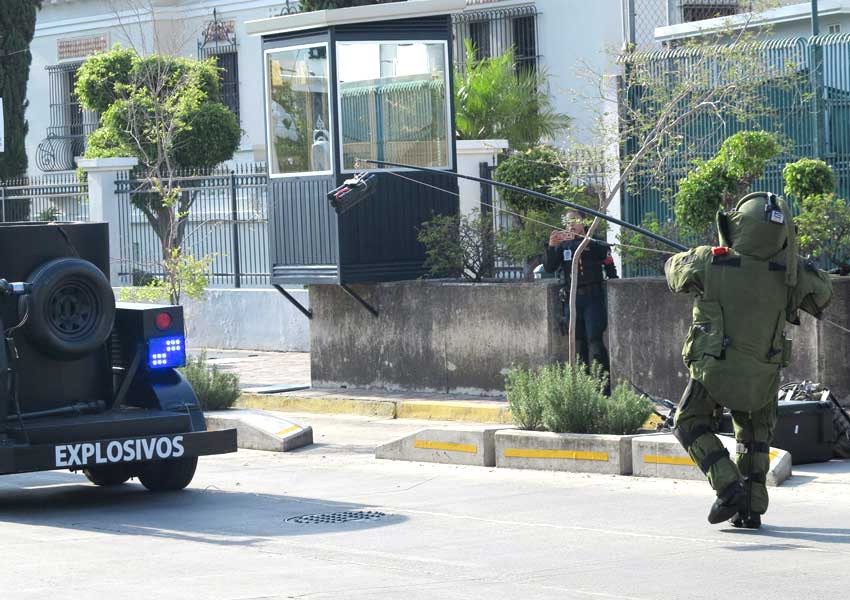 We work with Allied government agencies across the globe, providing security training and organization development.  ICP specialists bring a breadth of experience and proven skillets to help our clients succeed in an ever-changing domestic and global arena.  We offer full-scale, individually tailored exercises and implementation and are mission diverse with experts in their respective fields, ready to provide tailored support and training.
ICP is a government and public agency consultant of choice.  We deploy anywhere in the world, in 72 Hours!
We maintain an unmatched list of certifications and security clearances. We maintain General Services Administration (GSA) Certification, enabling us to compete for federal contracts. We also are an INFRAGARD Member.  With a Dun & Bradstreet 97% satisfaction rating, we are recognized as a high-quality provider of consulting services. We are also certified by ASIS International.
We are leaders in educating organizations through next generation adult learning tools!
Our goal at Intelligence Consulting Partners is to provide effective solutions designed to boost safety, awareness, and knowledge in your organization. Our customized created holistic programs carefully instruct critical counter techniques to enhance safety and reduce liability. Our programs offer solutions to modern threats thru behavioral modifications and environmental safeguards.
CORPORATE HEADQUARTERS:
952 Washington Avenue, Chestertown, Maryland 21620
WEST AFRICA SATELLITE OFFICE:
Sicap Liberté, Villa 6902, Dakar, Senegal