Contact Us
At Intelligence Consulting Partners, our proprietary training programs will change the way you react in an active threat situation and can help save lives. We look forward to serving you!
We've earned a 97% satisfaction rating from 
Dun
 & 
Bradstreet
, which conducted an audit of our customers' satisfaction using the Open Ratings Past Performance Evaluation model.
We are PROUD to be officially certified with Dun & Bradstreet.  The largest global commercial database in the world!  Dun & Bradstreet not only helps customers build smart relationships, they make it easier to choose the most promising companies to move forward with, while leaving the riskiest ones to leave behind!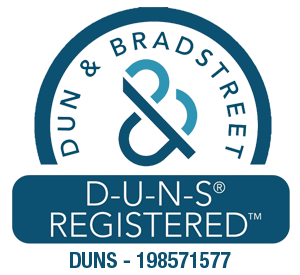 We are leaders in educating organizations through next generation adult learning tools!
Our goal at Intelligence Consulting Partners is to provide effective solutions designed to boost safety, awareness, and knowledge in your organization. Our customized created holistic programs carefully instruct critical counter techniques to enhance safety and reduce liability. Our programs offer solutions to modern threats thru behavioral modifications and environmental safeguards.
Address
PO BOX 1277, BOWIE, MARYLAND
20718​