Armed Educators Training Program
Designed exclusively for educations and school officials our Armed Educator Training Program teaches firearm handling & training, active shooter response techniques, active shooter scenario based training and much more!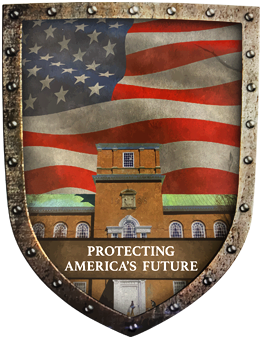 Taught By Top Military & Law Enforcement Personnel, our 80-hour, Armed Educator Training Course provides:
Site assessment with deterrent and Prevention Methods
64 hours of Firearm training & decision making practical application labs
Psychological mindset, physiological symptoms and decision-making
Emergency medical care
Understanding law enforcement mission and response
De-escalation concepts
Historical active threat incidents and lessons learned.
Armed educator's response techniques
Table Top Exercises
Understanding of legal responsibilities and liability
Educators carry a substantial responsibility educating and preparing the next generation and while their sole mission is to educate, in today's world, we need to take steps for our children to not only feel safe, but to make them safe. The Armed Educators Training Program will enhance an Armed Educators ability to effectively stop an active threat and limit causalities.
Prerequisites
State Carry Concealed Permit (Current)
Criminal Background check (within last 30 days)
Health Examination (within last 6 months)
Mental Health Evaluation (within last 6months)
Requirements
A School/University will host training and provide suitable training facility (classroom suitable for class size with media capabilities and lab area) with the exception of firearms range.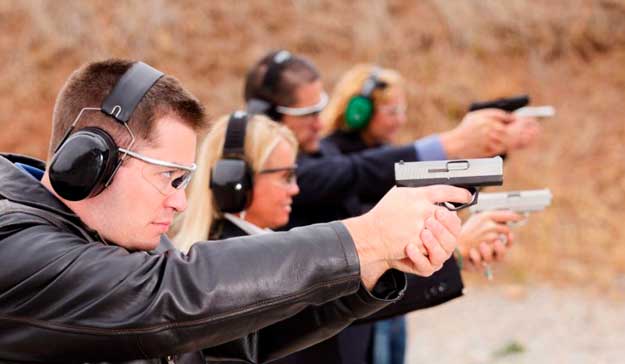 We are leaders in educating organizations through next generation adult learning tools!
Our goal at Intelligence Consulting Partners is to provide effective solutions designed to boost safety, awareness, and knowledge in your organization. Our customized created holistic programs carefully instruct critical counter techniques to enhance safety and reduce liability. Our programs offer solutions to modern threats thru behavioral modifications and environmental safeguards.
Address
PO BOX 1277, BOWIE, MARYLAND
20718​